1st thoughts, impression and experience - buy one - brilliant ...
not sure we'll do a Sesto Senso installation video - seems slightly pointless - it's really straight forward -  calibrating the Sesto Senso is a breeze, even did it on the fly on site after changing Camera and adapter. a big plus Using Sesto Senso - as long as it's not powered up and connected - you can manually set telescope equipment focus is you decide to change equipment rig - then quickly run through a revised calibration and you're set to go.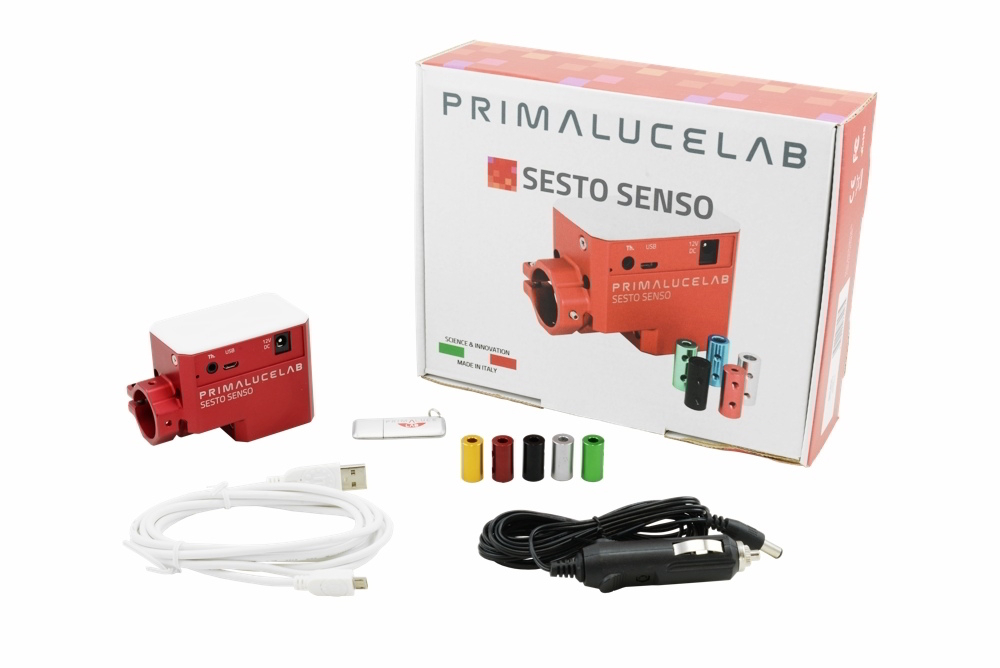 SESTO SENSO is the robotic focusing motor for your telescope! Compatible with most focusers, install it in place of the micrometre knob and connect it to the USB port of the EAGLE or Windows computer to remotely control without vibration and with high precision your telescope's focuser. The supplied software and ASCOM driver allow you to easily set up many advanced features of SESTO SENSO, especially useful for astrophotography. Thanks to the precise control motor with integrated electronics, SESTO SENSO achieves incredible precision of just 0.7 microns!
primalucelab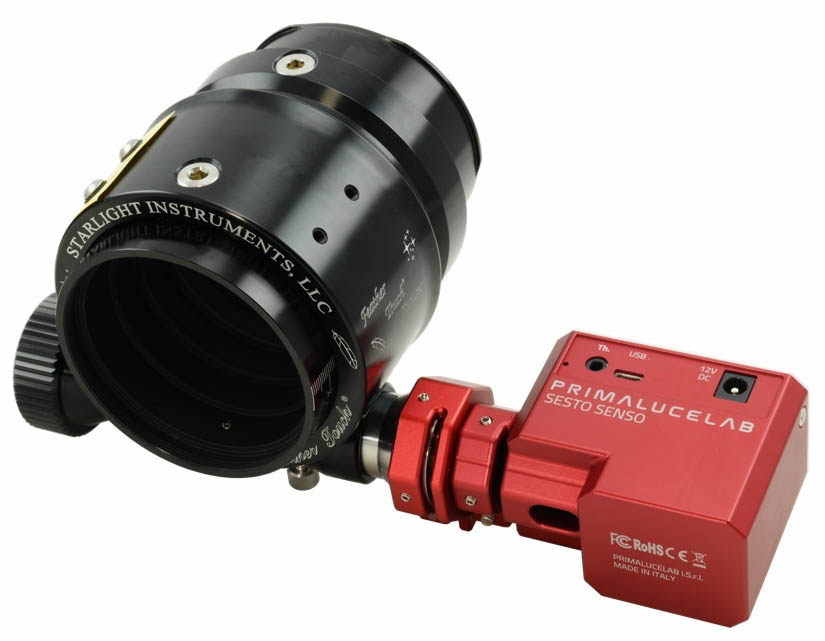 primalucelab
Thanks to a deep design, PrimaLuceLab engineers have created the SESTO SENSO robotic focusing motor for telescopes, incorporating all the elements usually outside in normal motorized focusing systems. Systems consisting of a motor with separate control box and connecting cables are the past, SESTO SENSO encloses in a compact metal box (dimensions 87 x 60 x 43mm) both the motor and the control electronics. All with the great design PrimaLuceLab create for all its products.